Looking for the best products for your four legged family members?
You are Our Top Priority

We treat every customer like family, which is easy to do when you genuinely care as much as we do.
Bob believes that communication is 99% listening and only 1% barking.
We invite you to reach us by phone, email or social media anytime and we'll spend as much time answering your questions as you like. When we have something you need, we go the extra mile to get it to you as quickly as possible, whether that's by processing your order lickity split or personally delivering it to your door. Bob the Dog loves car rides and meeting new people!
Natural and Healthy Alternatives

We specialize in providing you with locally made CBD products for both pets and people, a variety of human grade homemade pet treats, as well as handmade leashes and other accessories. We take pride in the quality and integrity of our products, and because we'll settle for nothing but the best for Bob the Dog, that's what we promise to pass on to you.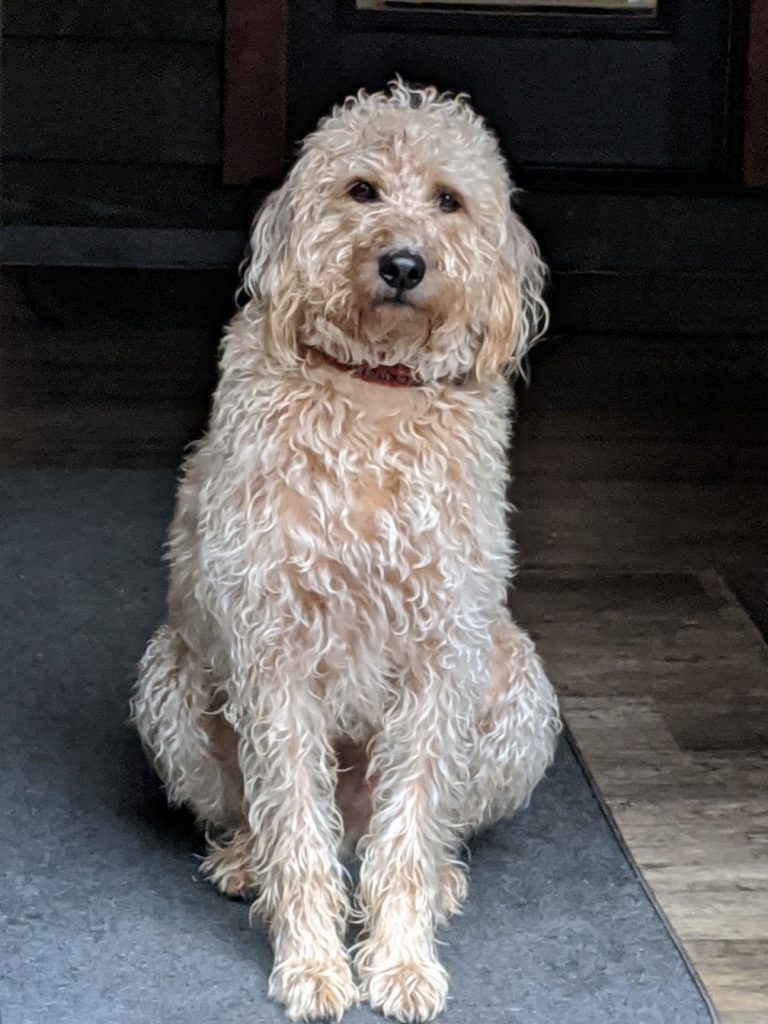 The Philosophy of Bob the Dog

The Philosophy of Bob the Dog is we believe our pets are not "just pets"; they are an important part of our families. They deserve the same caring attention as any other family member.
Our belief in top quality products, combined with our exceptionally high standard of customer service, make it easy to deliver on that philosophy each and every day.